What will our 2023 Theme Be? Stay Tuned!
Join us for the 49th Celebration ☼ July 1st & 2nd, 2023
100% Donation Funded and Volunteer Powered
Visit participating Graeagle Merchants to purchase your holiday sleigh bell. They are only $5 and 100% of the proceeds help fund the 2023 fireworks display. Sleigh Bells are only available at Graeagle Merchant locations and not available to ship.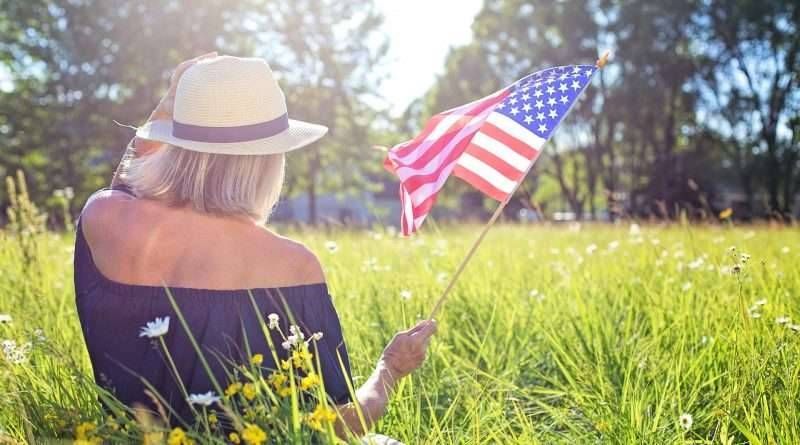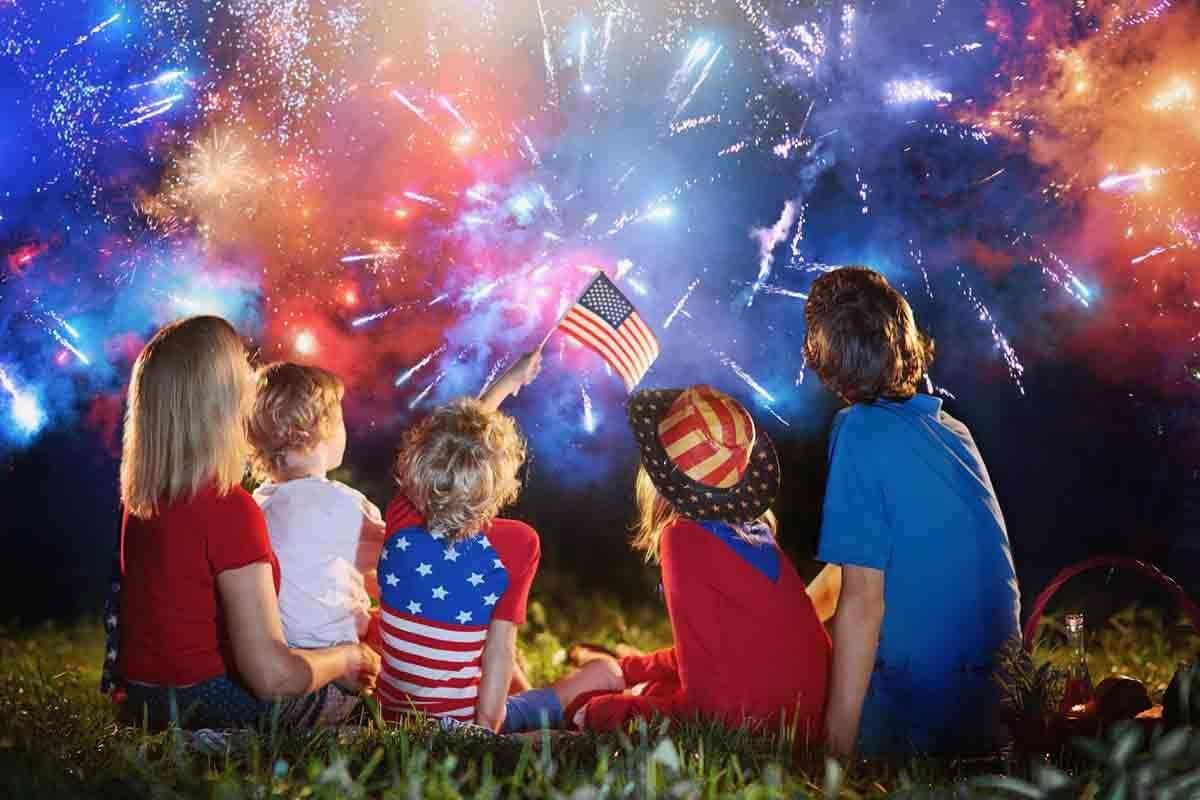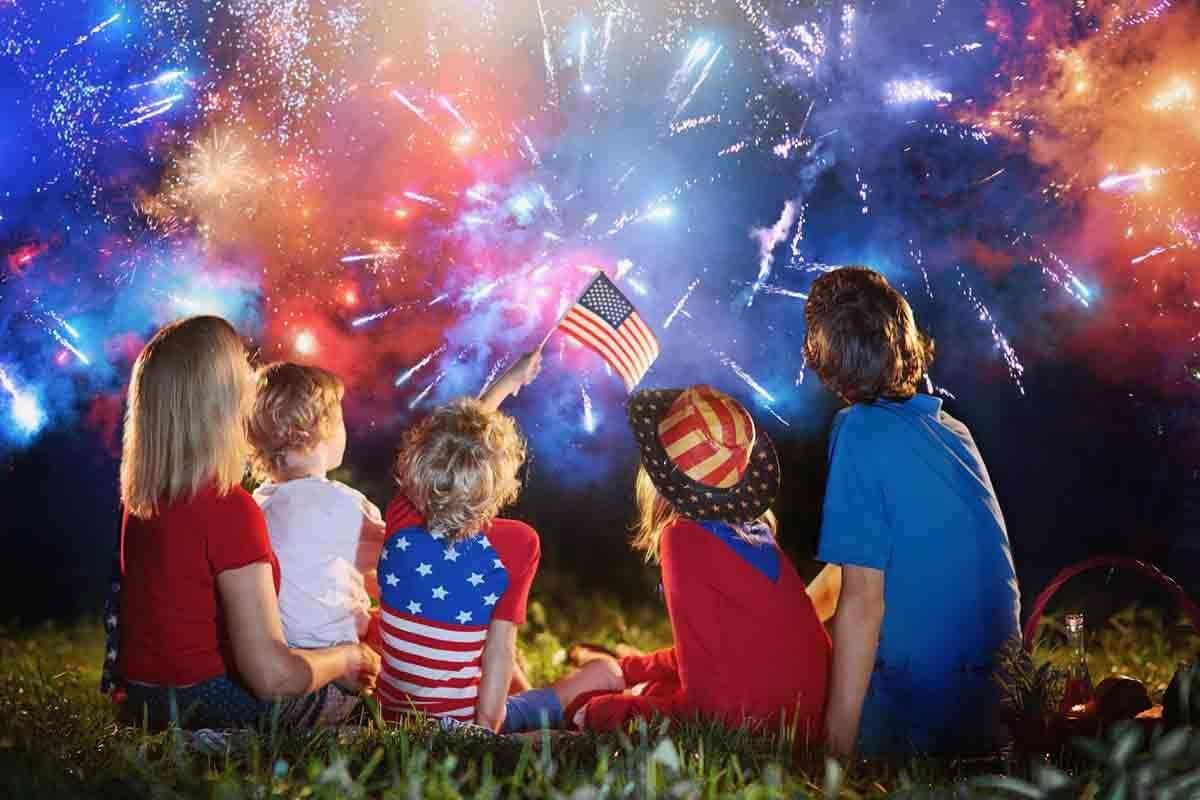 Full 1
All Events are 100% Donation Funded

Full 1
Summer Memories Start Here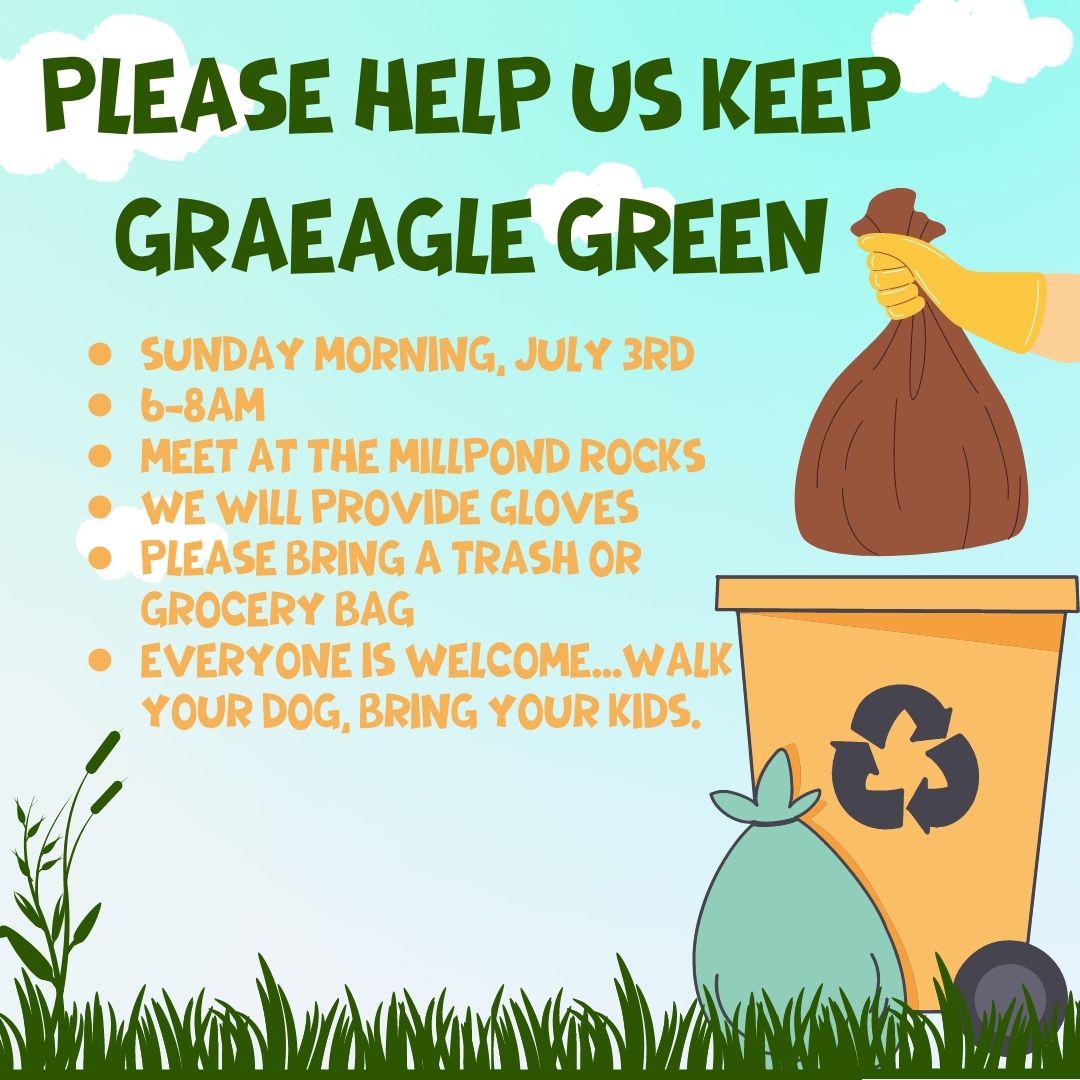 For nearly 50 years the town of Graeagle and Mohawk Valley has been pleased to host a weekend of fun for the whole family.  We are 'small town proud' and cordially invite you and your loved ones to join us as we bring back some of the events families have come to enjoy for decades.  A parade, fireman's pancake breakfast, kids' games, local treats and goods, and the famous Graeagle fireworks are all part of this year's celebration.
Through hard work, commitment, and the generosity of those who love Graeagle and its beautiful surroundings, we are able to make this historic event happen.  Please consider donating at the button below - the fireworks and events are 100% donation funded!
As the committee's plans progress we will be updating our event's schedule. Keep checking in here and follow us on social media.  We hope to see you there!