Fill the Boot-For the Fireworks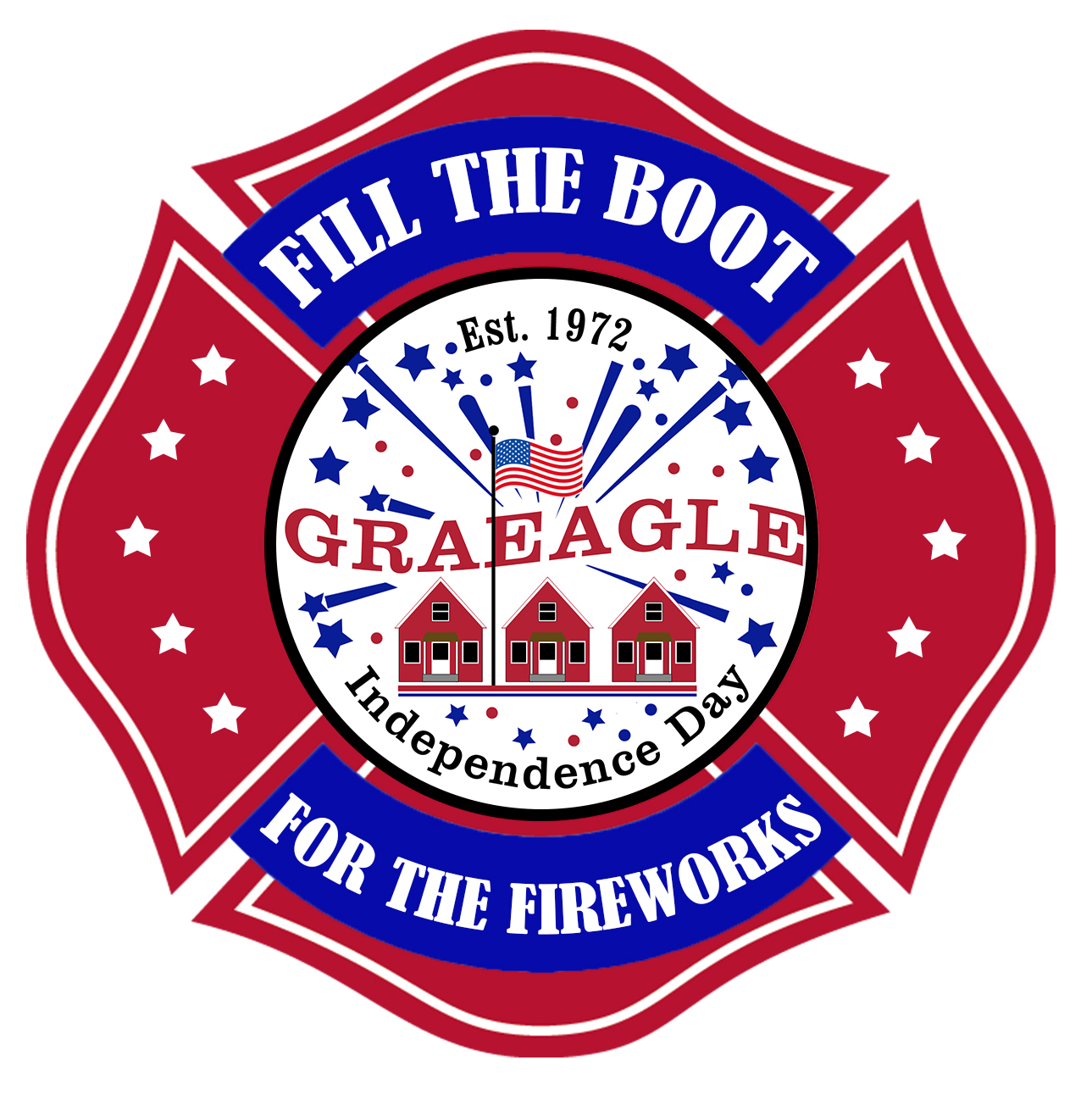 What is "Fill the Boot-For the Fireworks"?
We partner with the Graeagle Volunteer Fire Fighters to collect donations for the fireworks show and associated events. 100% of the donations collected go to the fireworks and events. Firefighters and volunteers line the street in Graeagle and rally for donations.
It is held on Saturday between approximately 9am and 3pm.
The location of the event is on each side of Highway 89 in front of the Graeagle Clinic. You will hand out fun 4th of July prizes in exchange for donations. We may have buttons, beads, flags, and 3-D glasses.
Each shift is only one hour and goes by so quickly. Click the "volunteer" button and let us know if you can help.